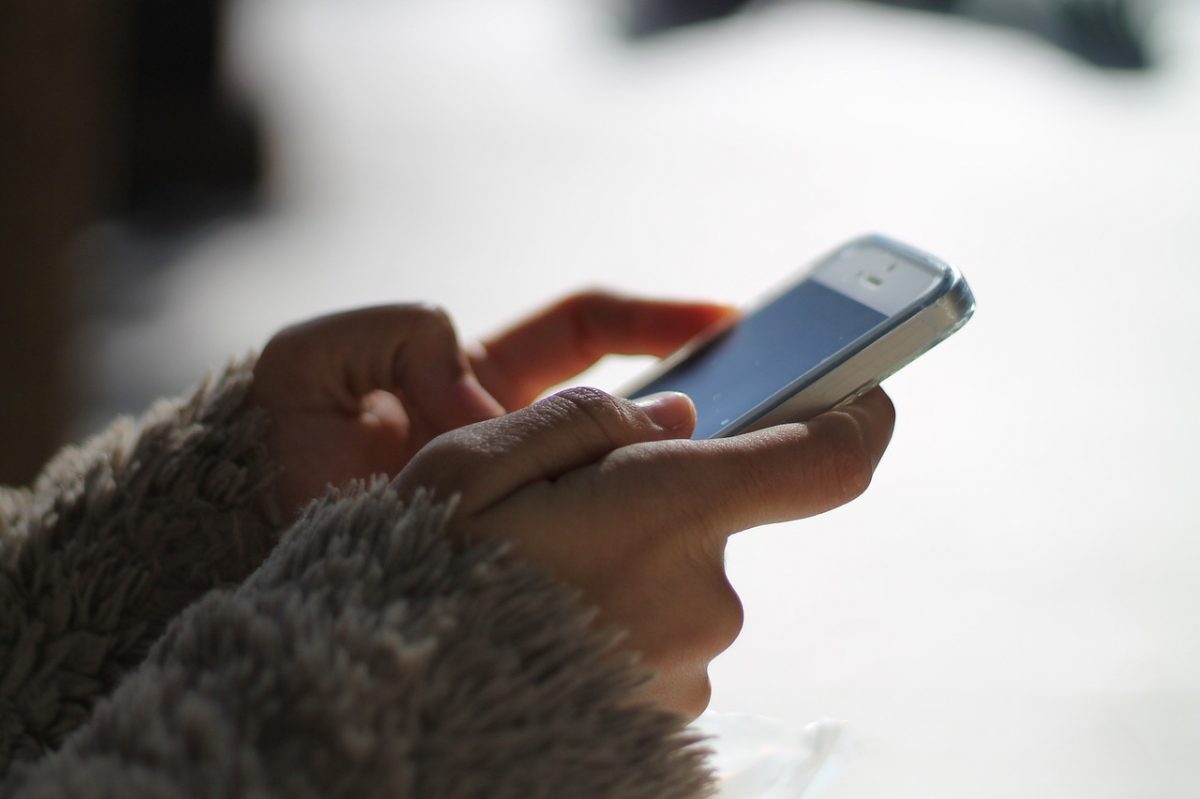 Things are moving quickly on repealing Obamacare. Make sure Congress knows where you stand on repeal and replace.
Continue reading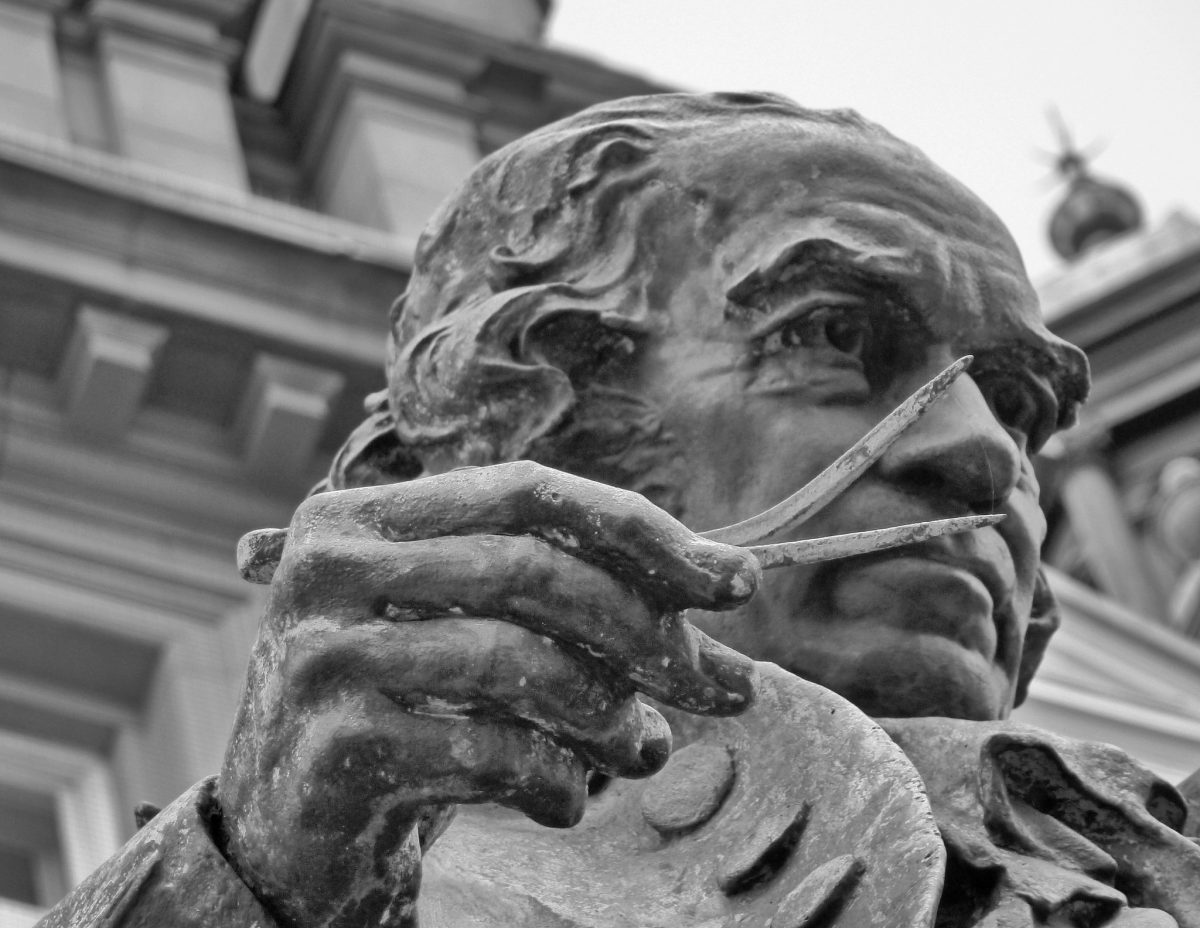 We are barely into the first week of 2017 and The New Unified Republican Government™ has Obamacare in its crosshairs.
Continue reading
I spent time in the office. I played Ingress and walked 8KM in the process. My BG ran a little high and I didn't obsess about it. I attended the DiabetesMine Innovation Summit and caused a ruckus.
Continue reading