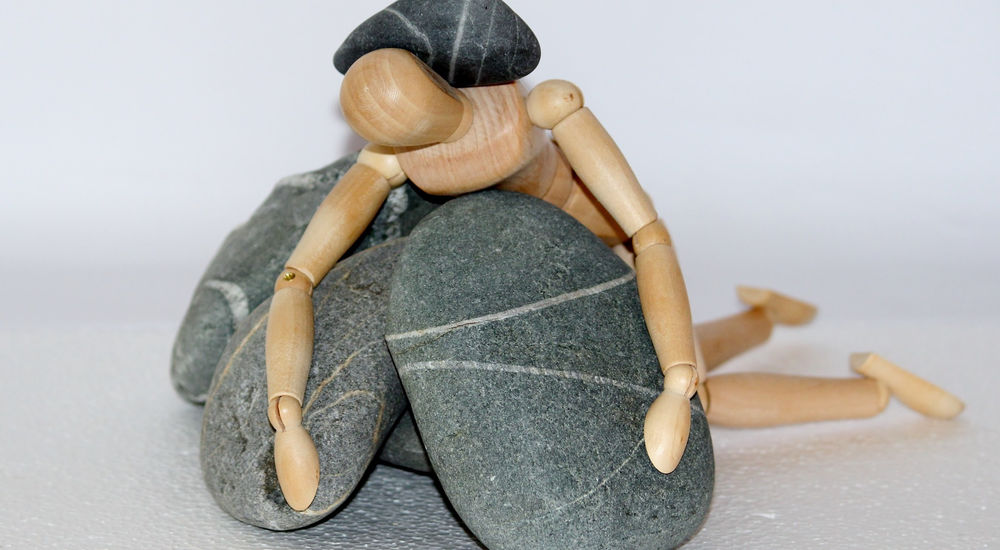 ABOUT TYPE 2 MUSINGS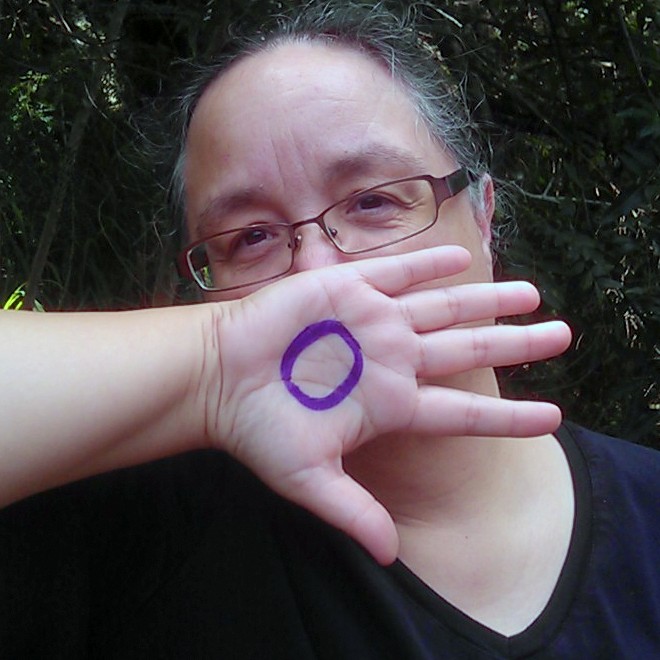 Type 2 Musings is a collection of thought-provoking original and curated writings about all things health, healthcare, and diabetes.
My aim is to help readers make sense of health and healthcare, whether they are living with a chronic illness or not.  READ MORE>>
Get Type 2 Musings in your inbox
MEDICAL DISCLOSURE
If you have diabetes, pre-diabetes or some other medical condition be sure to consult with your medical team (doctor, nutritionist, etc.) before making any changes to your health routine. I am not a medical professional of any kind. I do not give medical advice.
[c] 2010-20 Corinna Cornejo