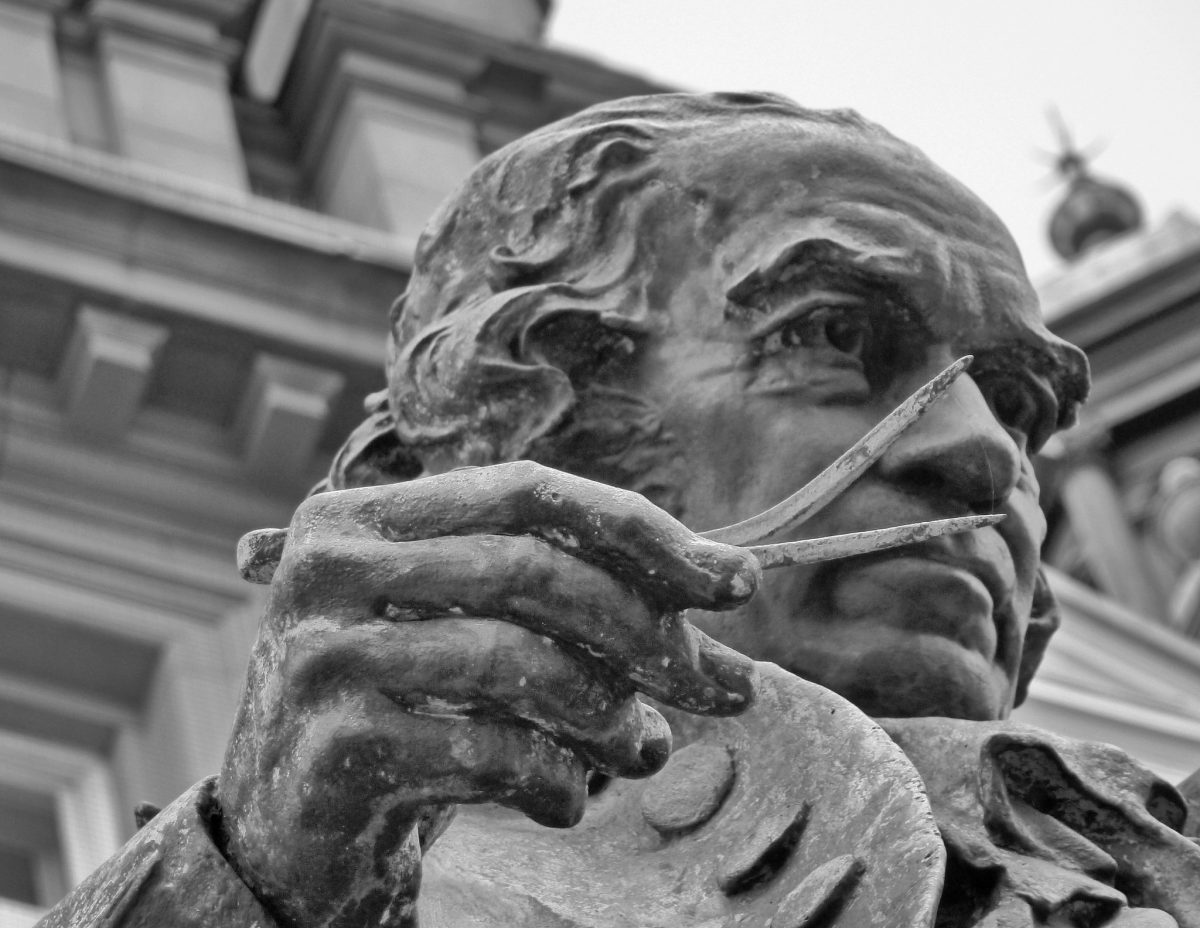 We are barely into the first week of 2017 and The New Unified Republican Government™ has Obamacare in its crosshairs.
Continue reading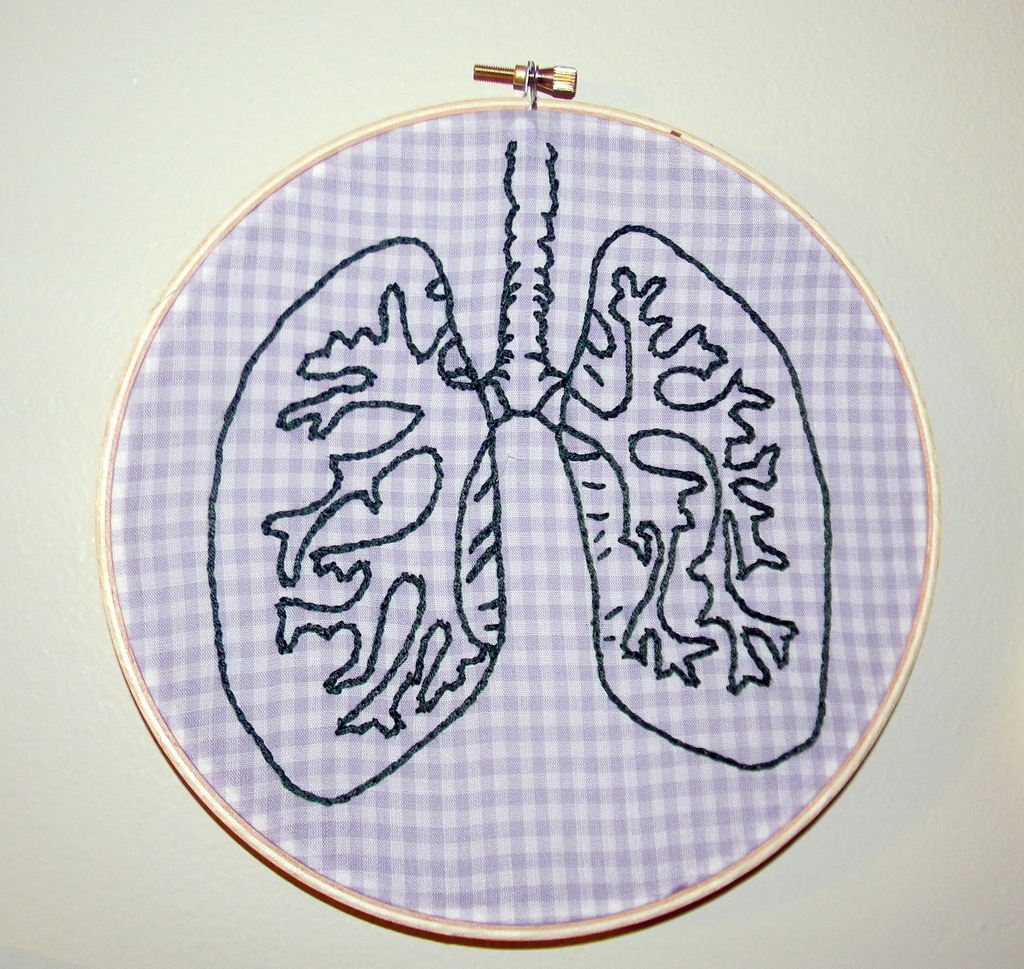 MannKind and Sanofi announced the end of their Afrezza partnership. What happened?
Continue reading
I spent time in the office. I played Ingress and walked 8KM in the process. My BG ran a little high and I didn't obsess about it. I attended the DiabetesMine Innovation Summit and caused a ruckus.
Continue reading