ABOUT TYPE 2 MUSINGS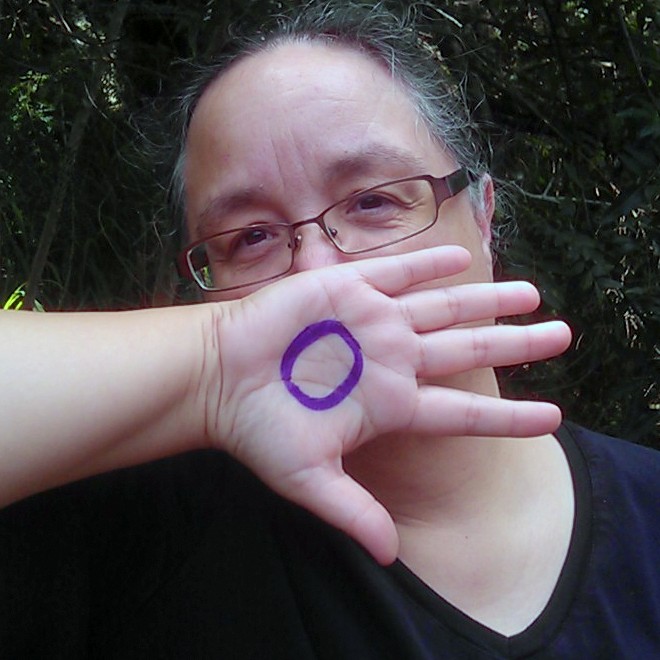 Type 2 Musings is a collection of thought-provoking original and curated content about all things related to health, healthcare, and diabetes. My aim is to help readers make sense of health and healthcare, whether or not they're living with a chronic illness. 
Get Type 2 Musings in your inbox
MEDICAL DISCLOSURE
If you have diabetes, pre-diabetes or some other medical condition be sure to consult with your medical team (doctor, nutritionist, etc.) before making any changes to your health routine. I am not a medical professional of any kind. I do not give medical advice.
[c] 2010-23 Corinna Cornejo